Hayden Christensen Is Back And The Rebellion Should Be Quaking
It's been a long time, hasn't it? Star Wars: Episode II – Attack of the Clones came out in 2002. We've had an entire trilogy, several other movies, and a lot of television material since then. But, even after all this time, it's hard to forget the terrifying and tragic portrayal of a Jedi falling to darkness and pain. Hayden Christensen put all he could into those scenes. He made us believe in a young adult being completely over his head and yet too powerful to take any advice seriously. Sure, the dialogue was a little weird, but he didn't write that—and Hayden delivered those odd lines well enough we nevertheless took the character seriously when it came to the big finale, the battle.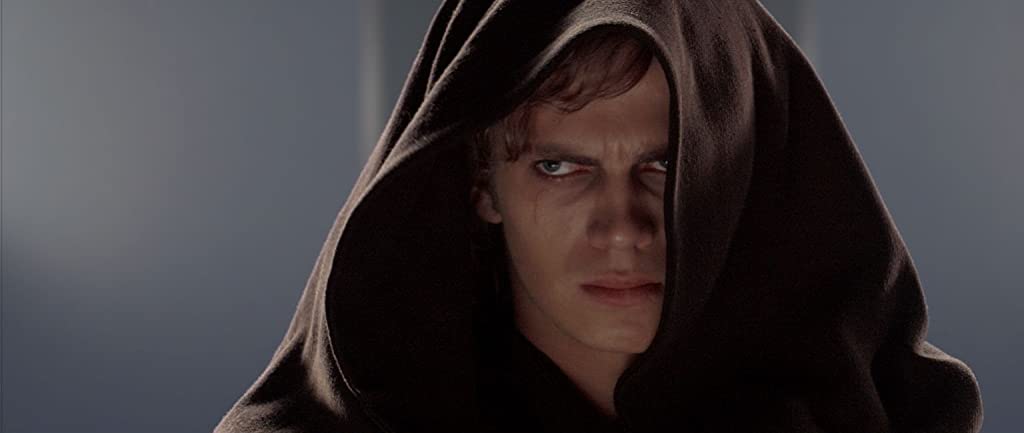 There Are Scenes And Moments That Changed Star Wars Forever
That scene on Mustafar is still, to this day, one of the most intense and exciting lightsaber duels ever put to screen. We've had the knuckle-down grit of the forest battle with Rey and Kylo and Finn in The Force Awakens and the iconic showdown of Vader and Luke in The Empire Strikes Back, but the desperation and fury in those strikes are chilling. You may remember that battle only because Anakin burned alive, but I urge you to go back and see the scene fresh. The body language alone is masterfully done. Our now spoiled for bombastic and choreographed lightsaber fight landscape was cemented by only a few scenes, and this is one of them. We owe the prequels a debt of gratitude and perhaps a rewatch.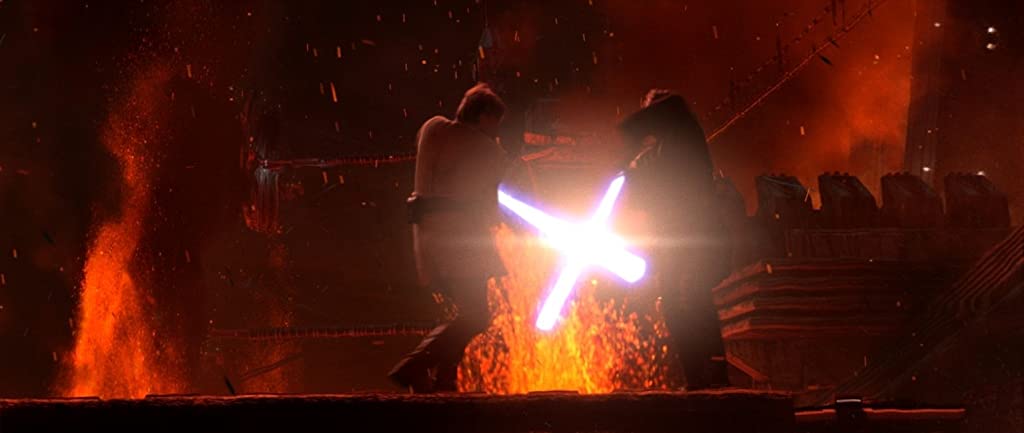 Hayden Christensen Is An Integral And Seminal Part Of Star Wars
This is why it's so exciting to hear that Hayden will be reprising his role as Darth Vader alongside Ewan McGregor as his old mentor in the upcoming Obi-Won Kenobi series. It's sure to be something spectacular. The special effects even during the prequels were okay, so I can only imagine what Disney can do with these two characters now, and where their story can go. Both characters survive to the movies, so the shakeups will have to be more emotional than anything. Perhaps we'll get to see Darth Vader learning from The Emperor or grappling with his new mechanical parts.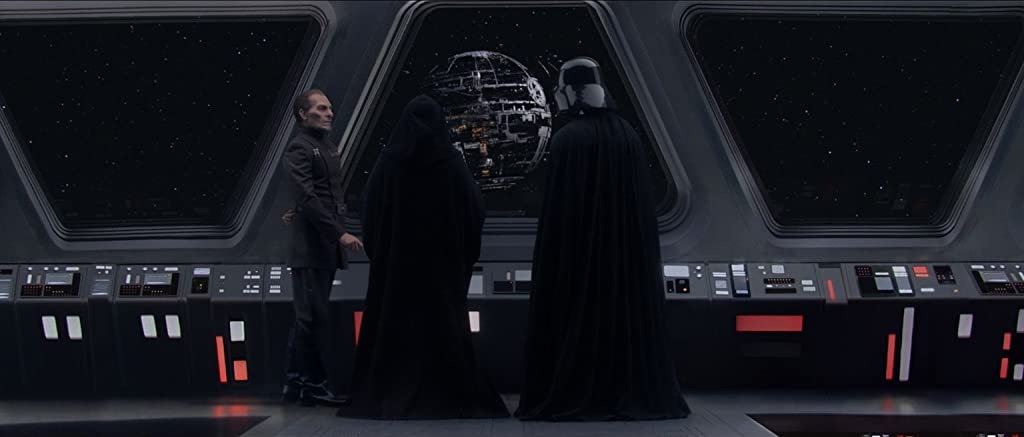 The Possibilities For This Series Are Endless And Extremely Exciting
If you've fallen off Star Wars during the last while and The Mandalorian or The Bad Batch hasn't pulled you back in, then hopefully this blast from the past will be enough to reignite your love for one of, if not the most, influential franchises of all time. Because there's no way you'll want to miss this reunion.