This Artful Immersion Not Only Circumvents The Modern Viewer's Instinct To Skip Or Ignore Commercials, But Also Establishes A Deeper, More Organic Connection Between The Brand And Its Audience.
In the dynamic arena of advertising, evolution is ushering in a powerful shift. Traditional commercials, once the hallmark of brand promotion, are gradually giving way to the subtler yet impactful strategy of product integrations.
As viewers grow weary of overt advertisements, brands have found solace in weaving their presence seamlessly into television narratives and digital content.
This artful immersion not only circumvents the modern viewer's instinct to skip or ignore commercials, but also establishes a deeper, more authentic, and memorable connection between the brand and its audience.
Earning a coveted spot within a nationally televised show inherently elevates a brand's prestige, positioning it as simultaneously top-tier and relatable.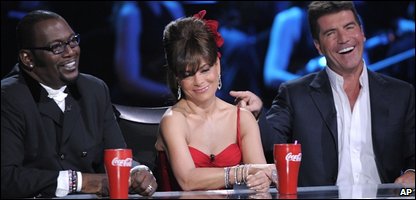 To help convey the significance of this ground-swelling trend, we've put together our list of the top 12 reasons why product integrations are taking over the advertising world, complete with examples to bring the point home.
Join us for an exploration of why product integrations are setting the new gold standard in advertising, overshadowing once-dominant traditional ads.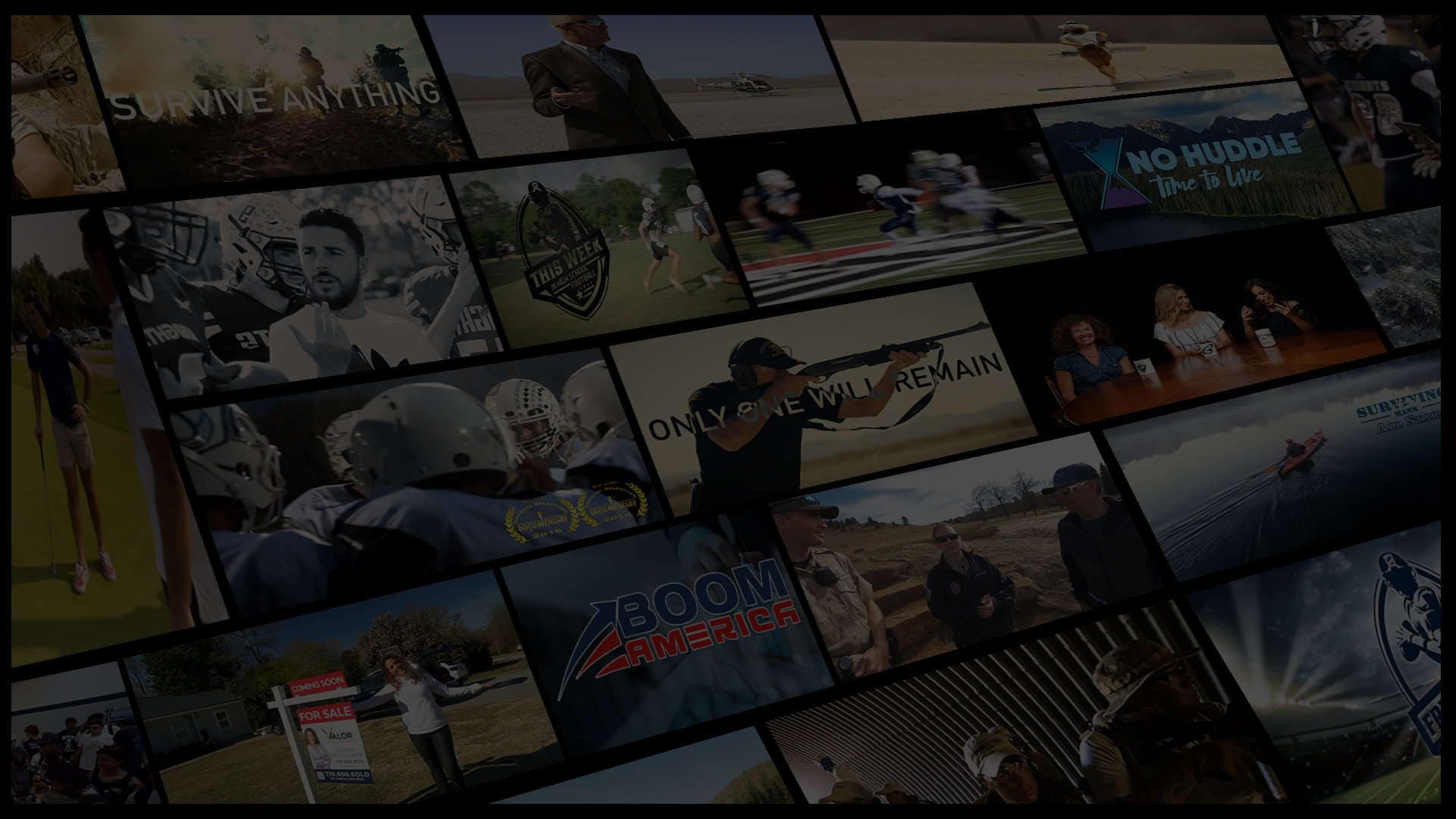 Uninterrupted Engagement:
Product integrations are seamlessly woven into the story of the show, ensuring the audience remains engaged without the disruption of traditional commercials.
Uninterrupted Engagement Example:
Coca-Cola in "American Idol" - The judges often had Coke-branded cups on their tables, a seamless presence in a music talent show, without disrupting the audience's attention from the performances.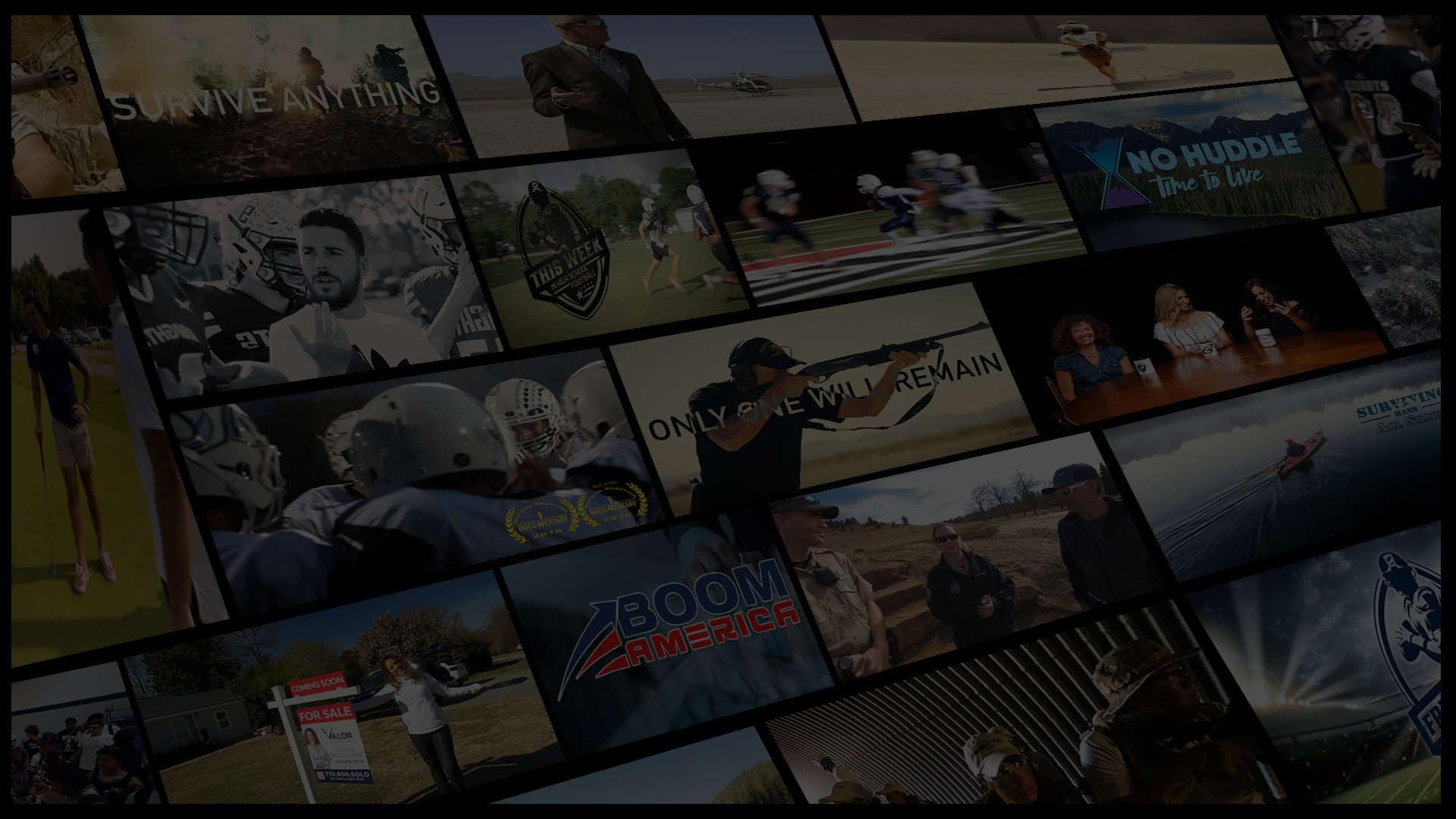 As part of the storyline, the product or brand becomes more memorable, boosting recall rates when viewers think of the show or episode.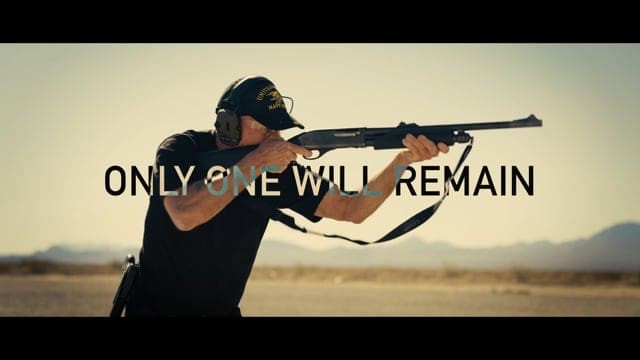 Apple products in "Modern Family" - Characters frequently use Apple laptops, iPhones, and iPads, making viewers remember Apple's sleek design and association with everyday modern life.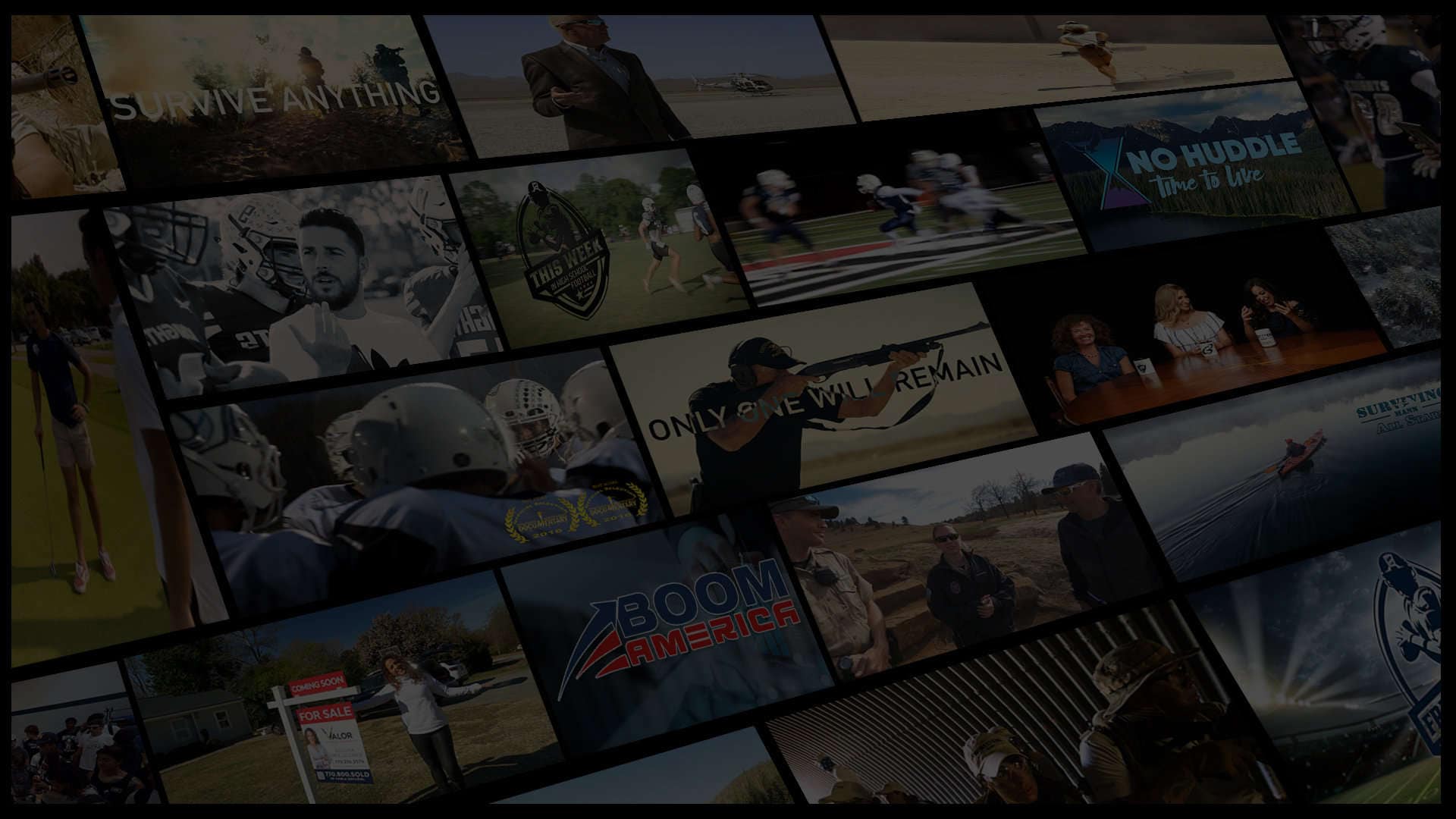 Product integrations can feel more genuine and organic, making the brand appear as a natural fit within real-life contexts.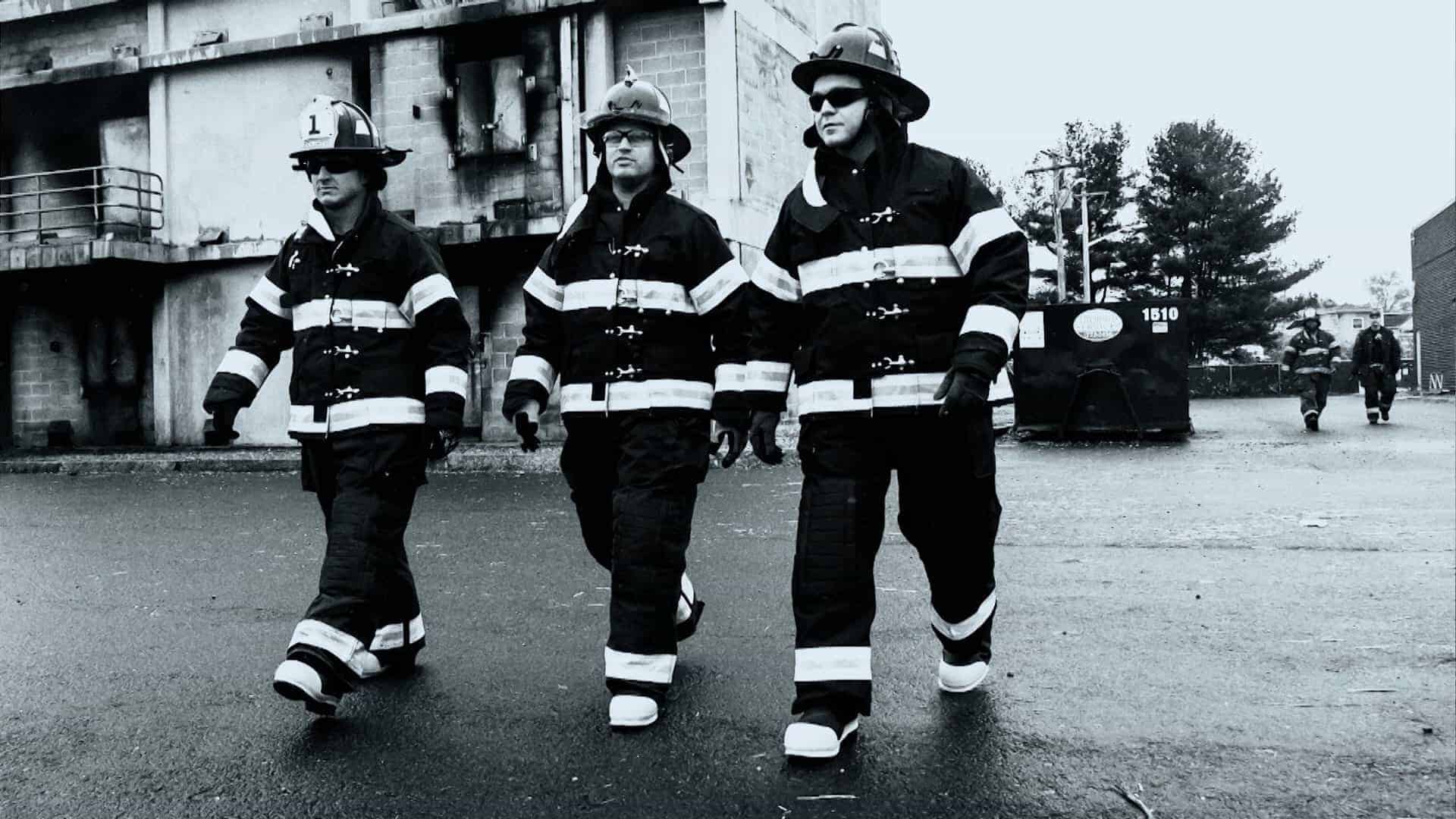 Greater Authenticity Example:
Mercedes-Benz in "Jurassic World" - The vehicles used by park staff not only showcased the luxury and ruggedness of Mercedes but also felt like a genuine choice for a high-tech dinosaur park.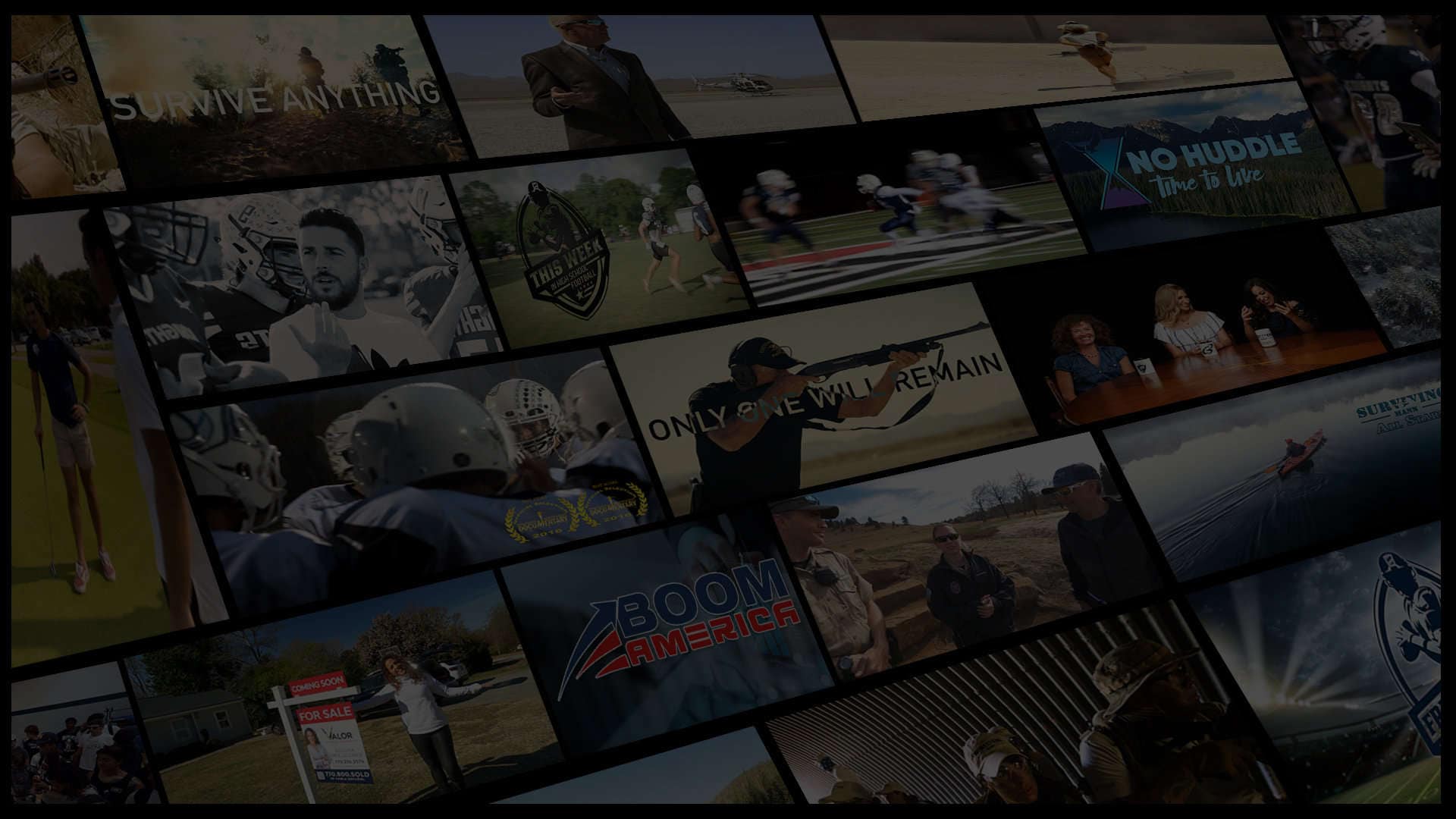 Resonance With Ad-Reluctant Audiences:
As consumers use technology, streaming subscriptions, and even trips to the fridge (or throne), to avoid traditional ads, they're more likely to resonate with integrated product placements.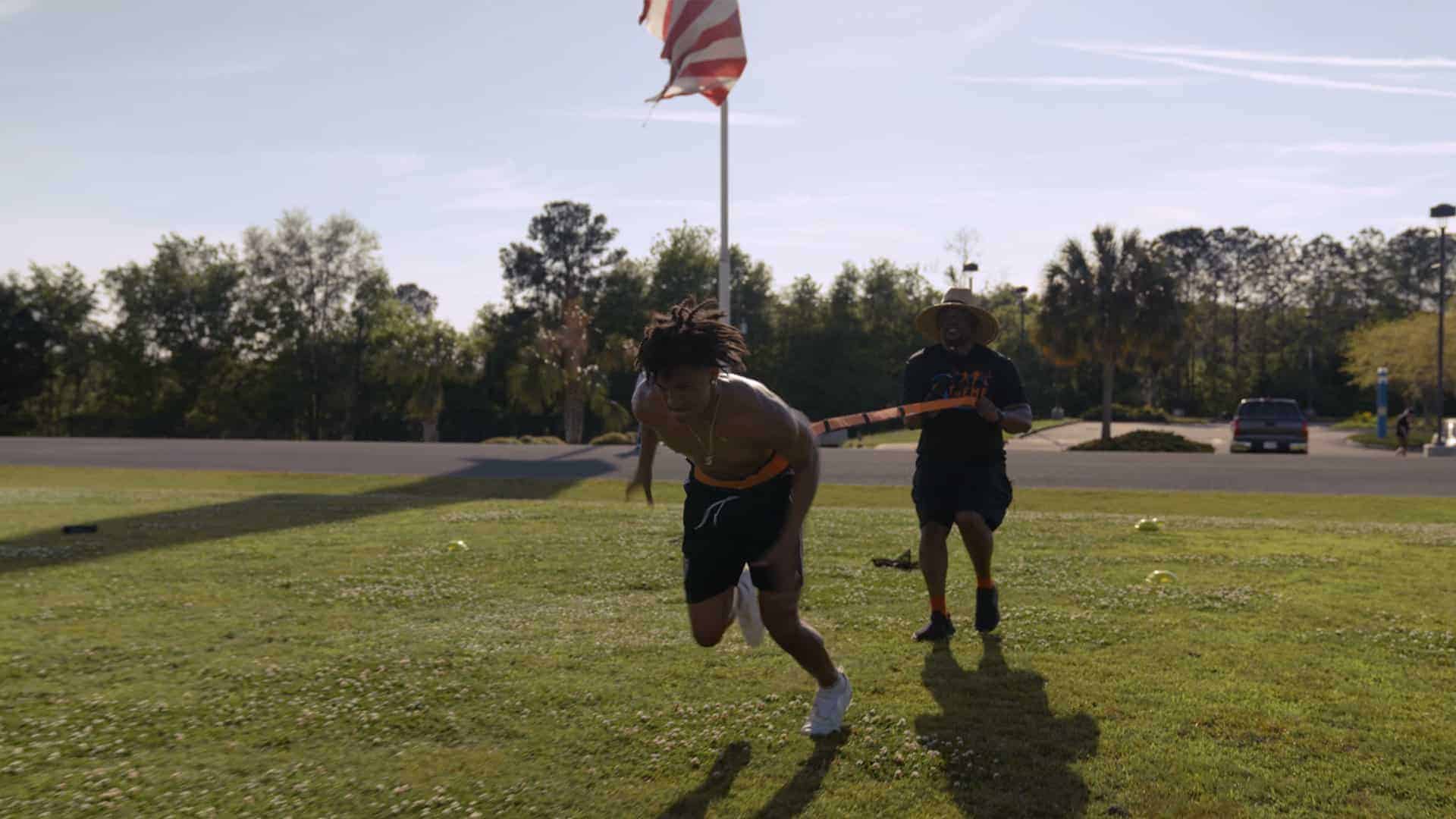 Resonance With Ad-Reluctant Audiences Example:
Red Bull in their own produced content - Red Bull produces action-packed videos of extreme sports, which are watched by millions. The brand is interwoven with the content, making it nearly invisible yet highly impactful.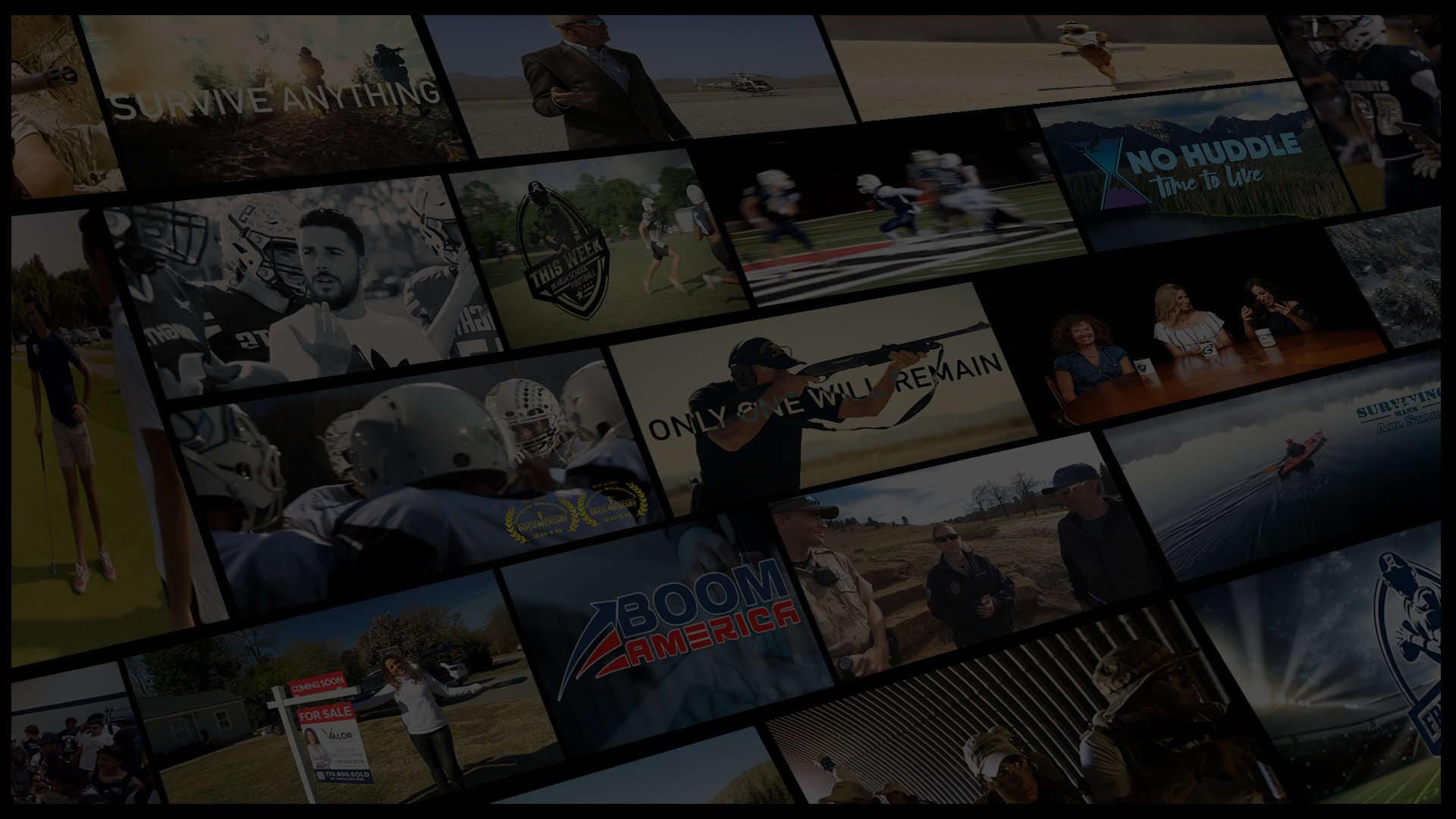 Unlike conventional commercials that can be fast-forwarded, skipped with a click, or even paid to avoid completely, product integrations remain unskippable and omnipresent throughout viewing.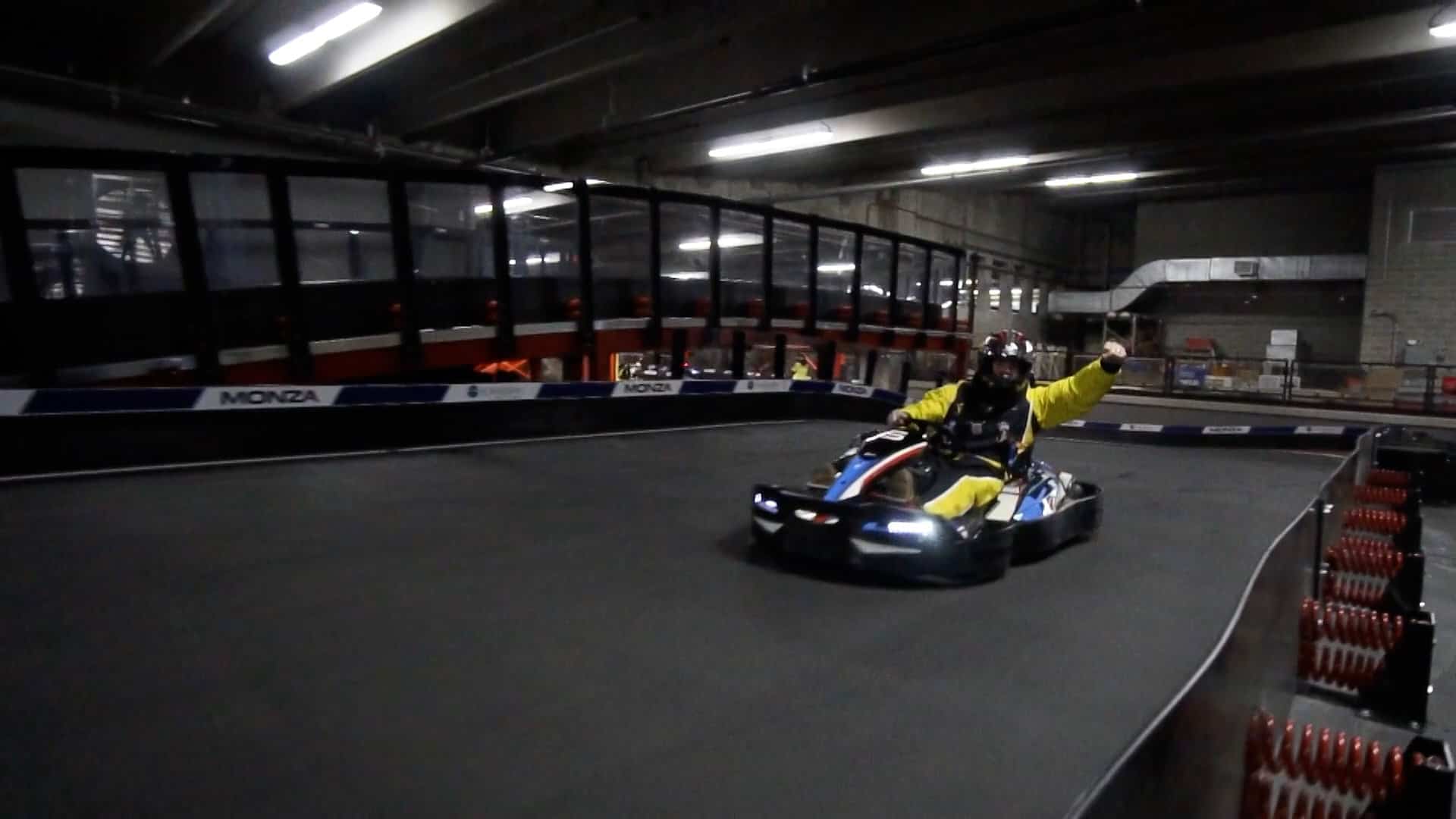 Chevrolet in "Hawaii Five-0" - Characters drive Chevrolet vehicles throughout the series, making it impossible to avoid the brand even if viewers would skip traditional commercials.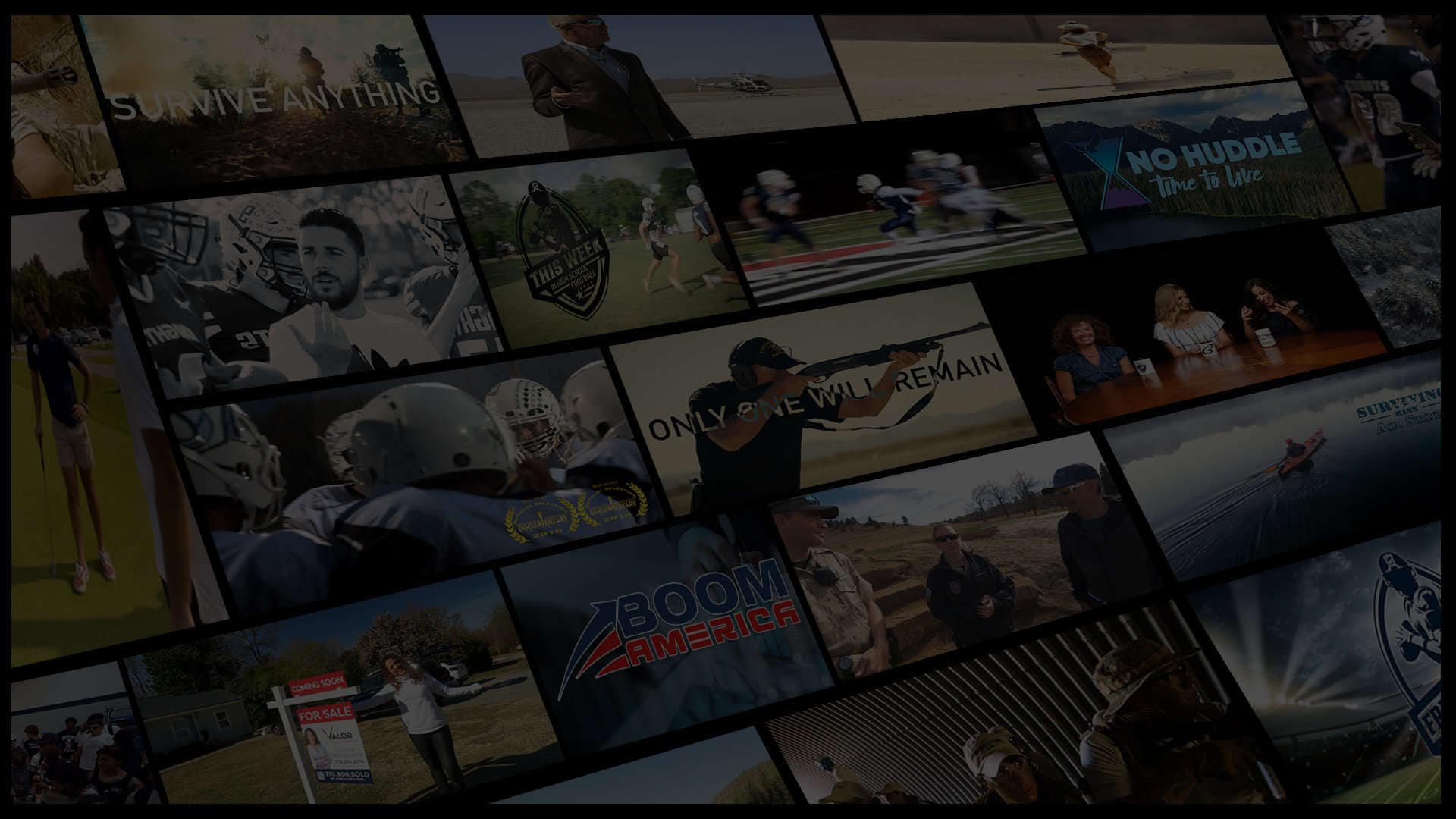 The product or brand gains prolonged screen time as it is interwoven into the show's story, enhancing its visibility. Unlike the standard 15 or 30-second ad spot, product integrations routinely garner significantly more screen time.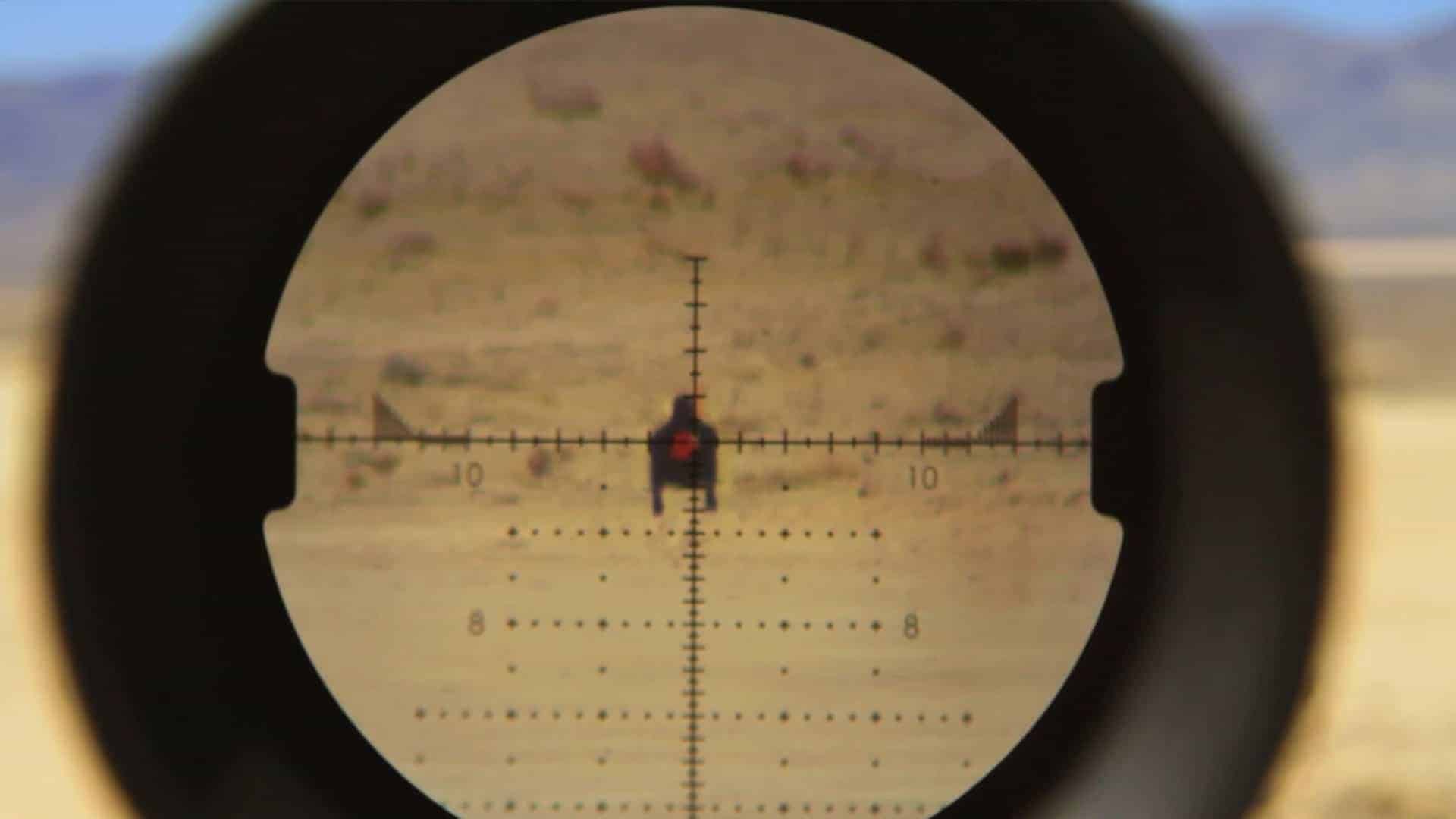 Extended Exposure Example:
Beats by Dre in music videos like "Blurred Lines" by Robin Thicke - The headphones get prolonged screen time, showcasing their design and associating with the music culture.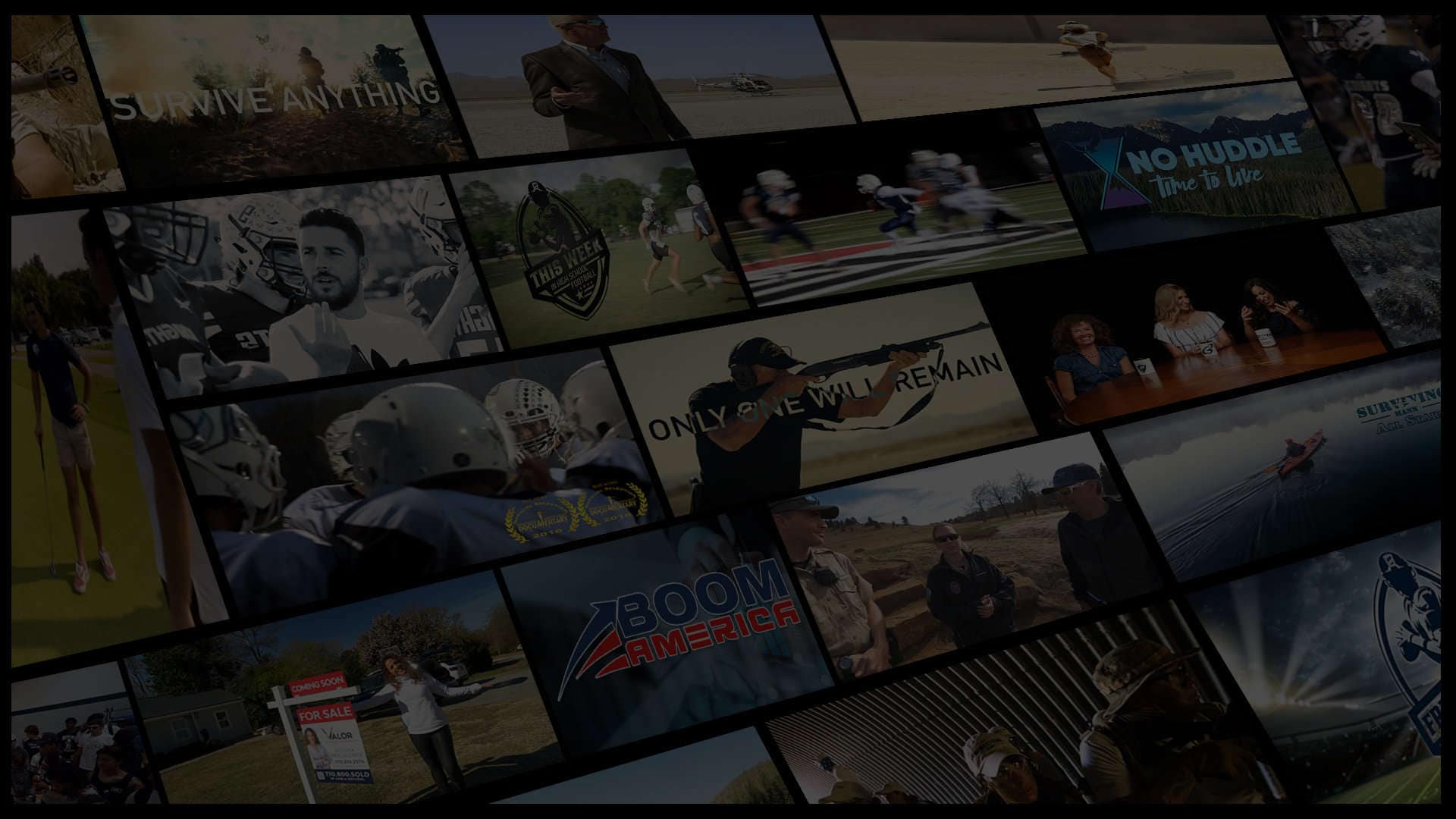 Synergistic Brand Association:
Associating with themed content can elevate a brand's image, driving positive sentiment by aligning with characters and storylines viewers love.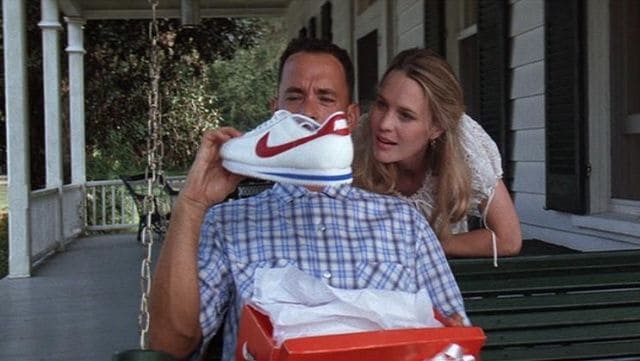 Synergistic Brand Association Example:
Adidas in "Run-DMC's music video, "My Adidas" - The song and the brand became synonymous, enhancing the brand's street cred.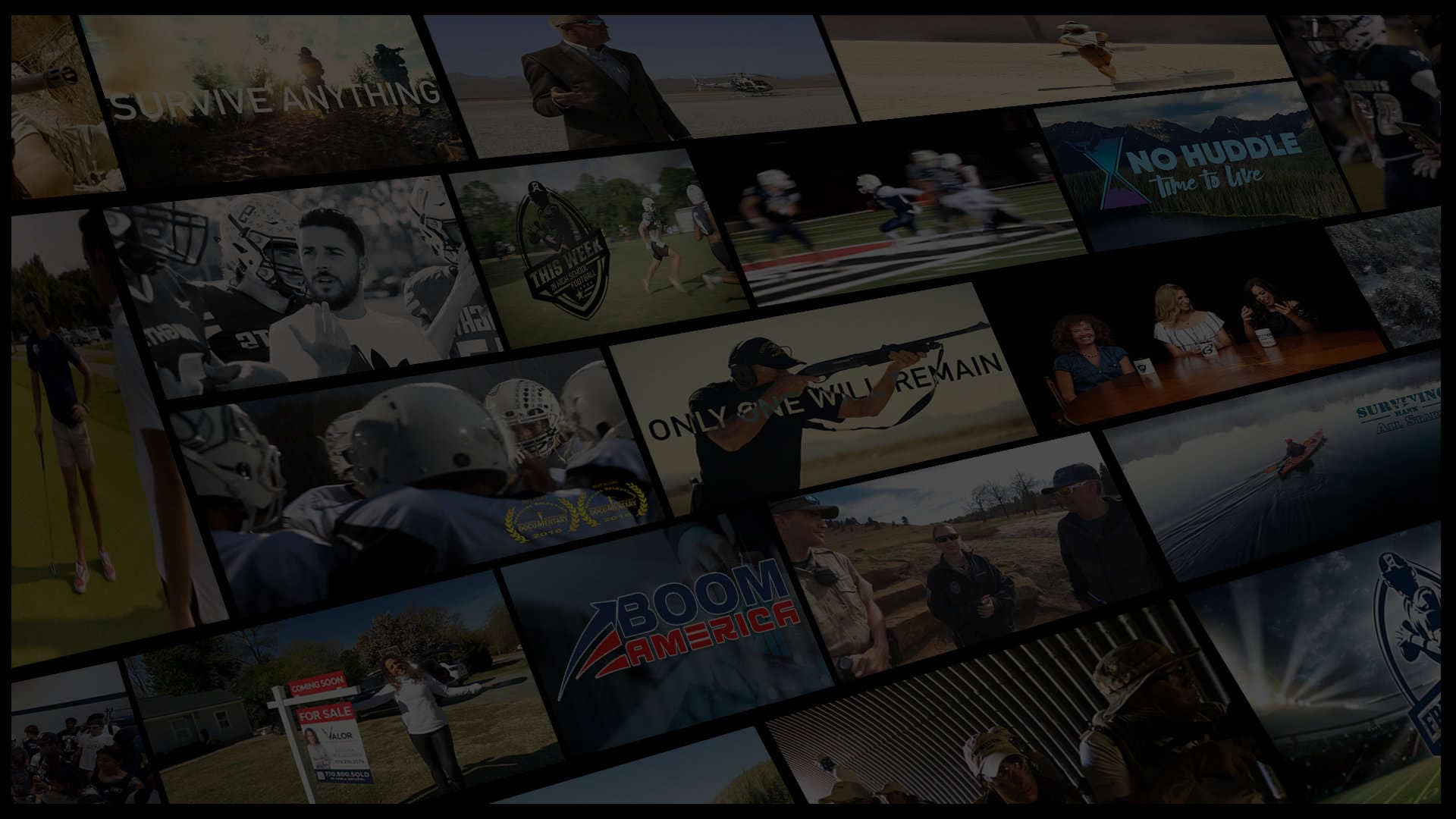 Product integration allows brands to specifically target niches by selecting shows or content that aligns with their desired audience.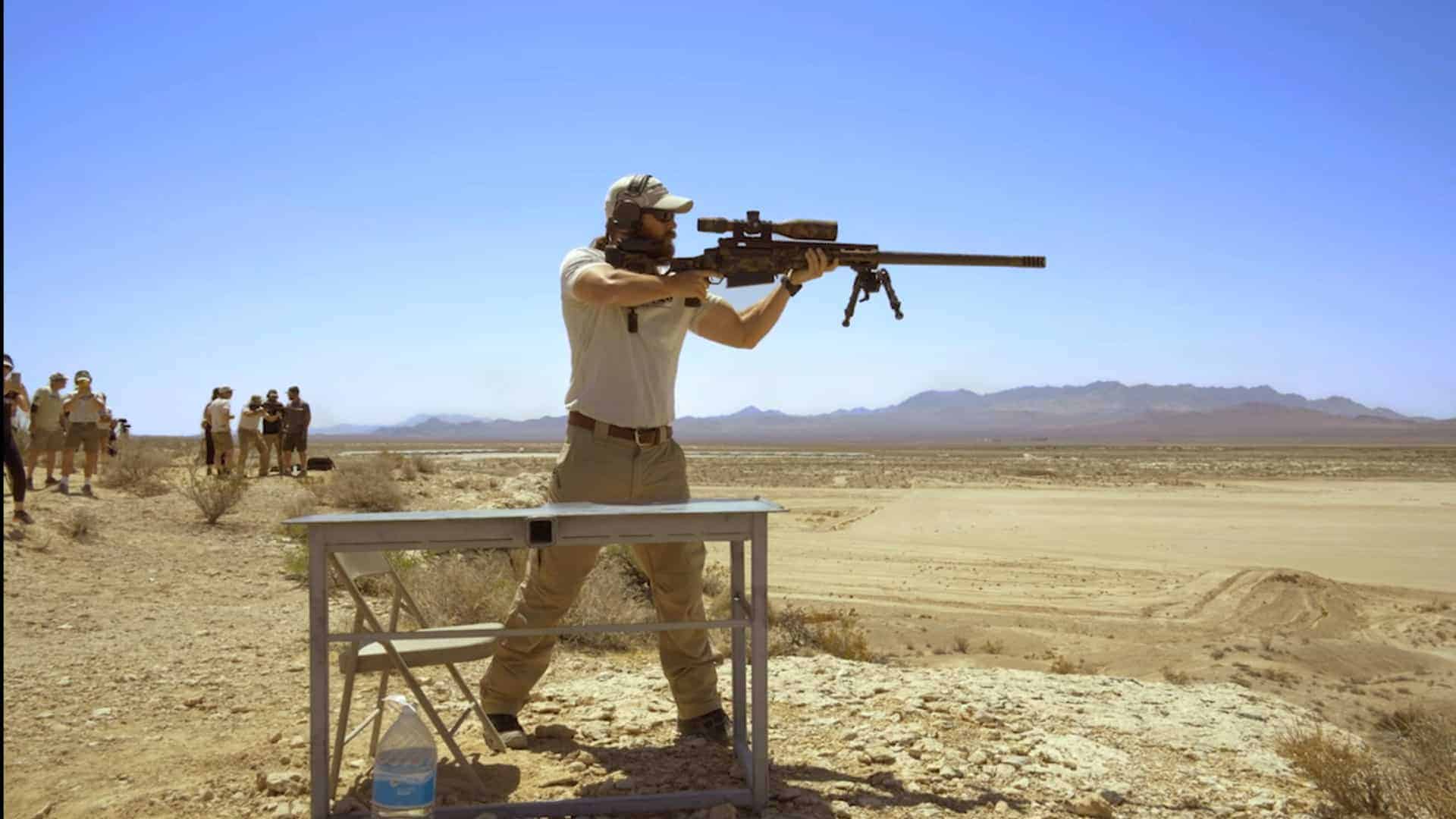 Optimal Targeting Example:
Bumble app in "The Bachelorette" - Given that the show's theme revolves around dating and relationships, integrating a dating app seems both appropriate and targeted.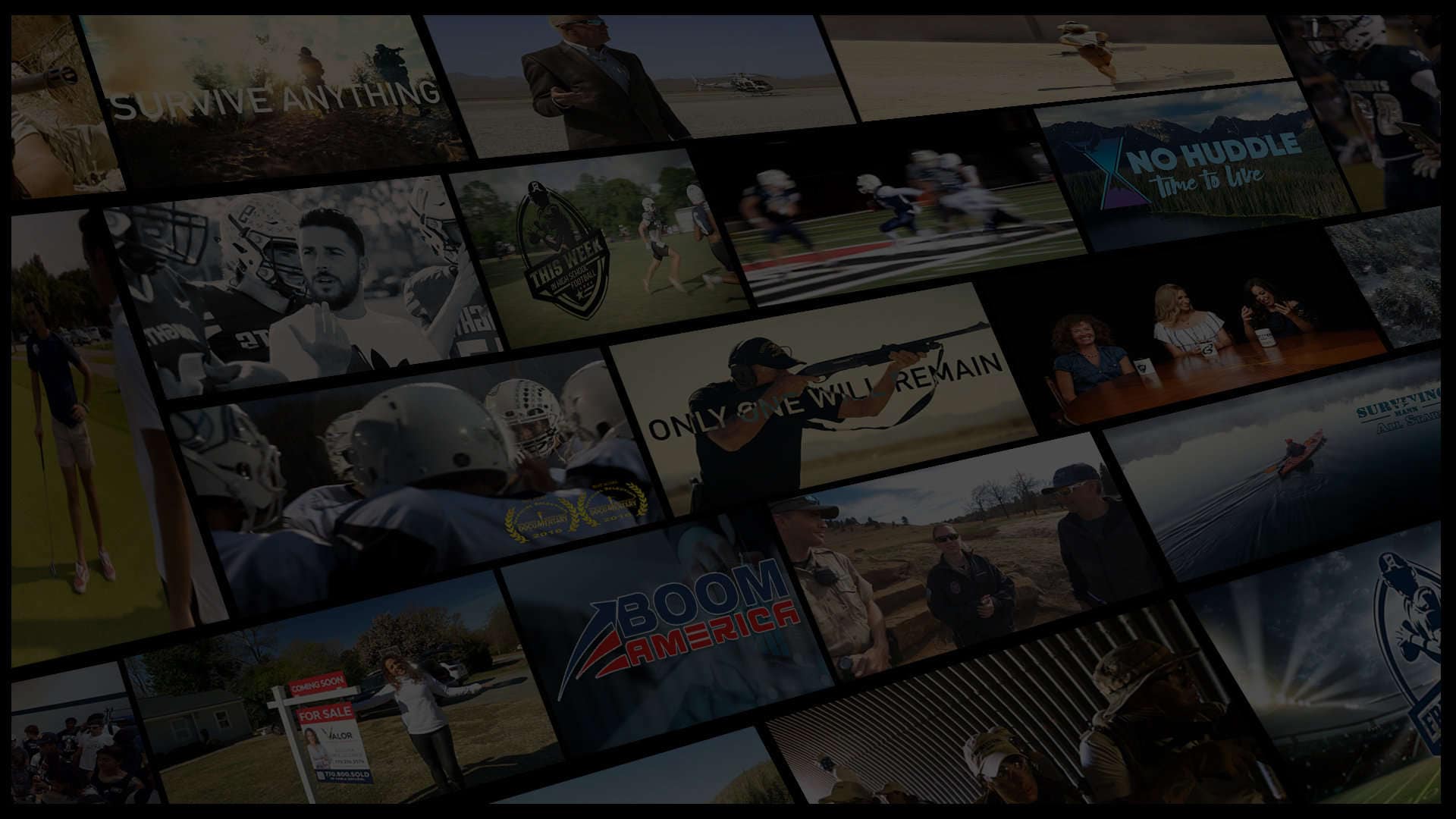 While initial costs might look significant at first glance, the long-term returns from increased brand recall, viewer engagement, and content longevity, can far outweigh traditional advertising investments.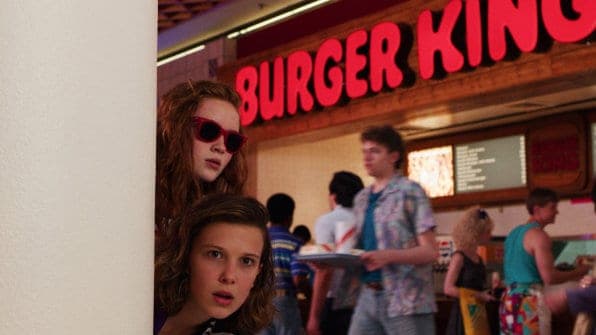 Samsung in "Oscar Selfie" taken by Ellen DeGeneres - Even though it was a momentary snapshot during the Oscars, it became one of the most retweeted photos ever, giving Samsung incredible exposure at a fraction of the cost of traditional advertising.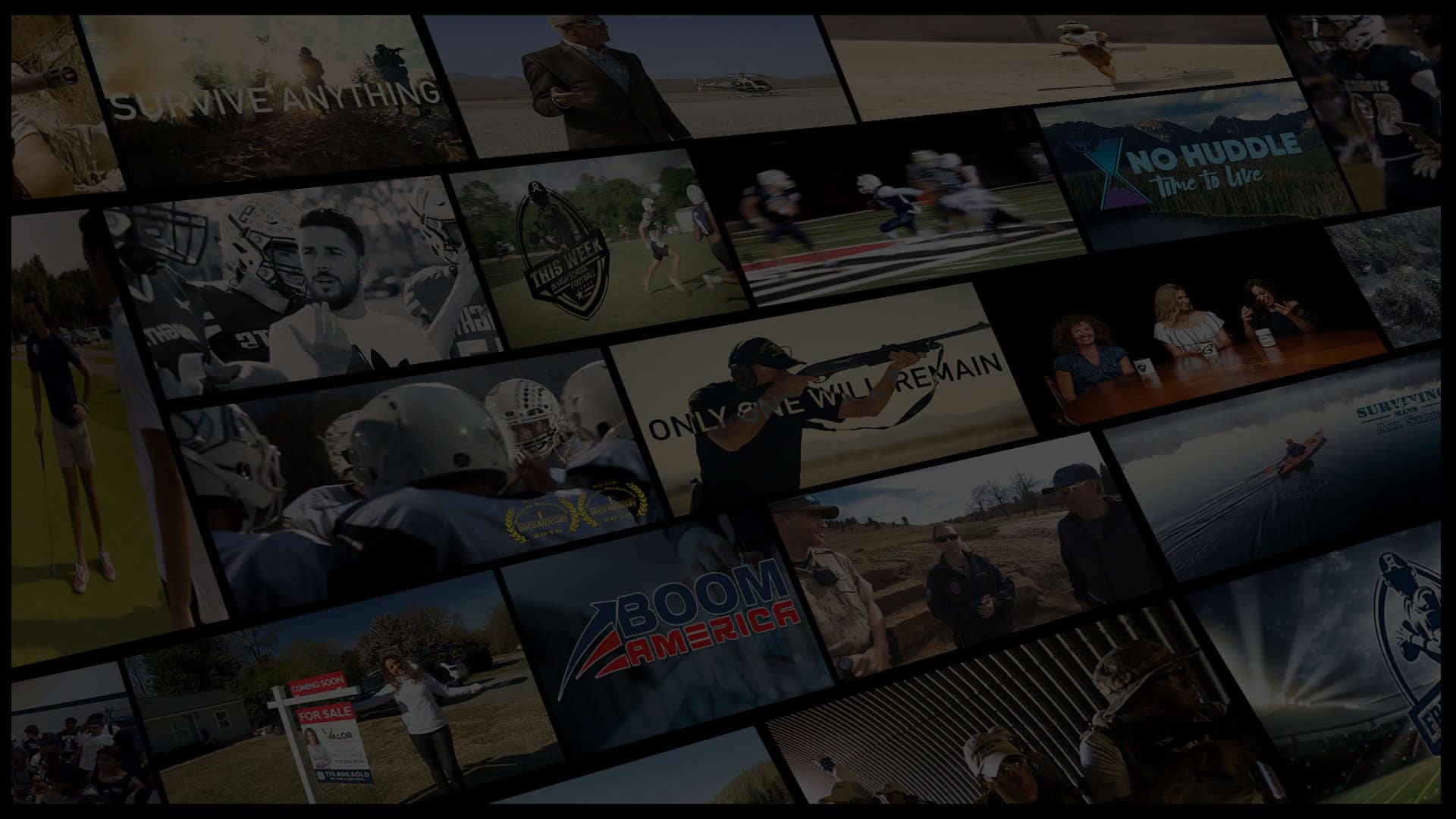 Unlike traditional ads which end when the ad buy is over, as part of the show's storyline, your product integration continues to tell your brand's story in every distribution outlet, every time the show is seen… forever.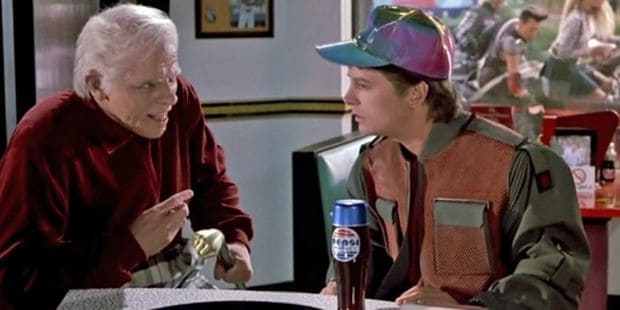 Life-Long Visibility Example:
Apple Computers in "Forrest Gump" (1994): The film's protagonist, Forrest Gump, unwittingly invests in "some kind of fruit company," which turns out to be Apple Computer. This product placement gave Apple incredible visibility. Even though the movie was released in 1994, this subtle placement continues to serve as free advertising for Apple every time someone watches the film, be it on cable television, streaming platforms, DVD, or in any other format. For new viewers who might not have been alive during the film's initial release, this scene continues to introduce them to Apple's brand in a positive and memorable context. As "Forrest Gump" remains a beloved film that will continue to be watched for generations to come, Apple reaps the benefits of that life-long visibility, far beyond the reach of a traditional ad campaign.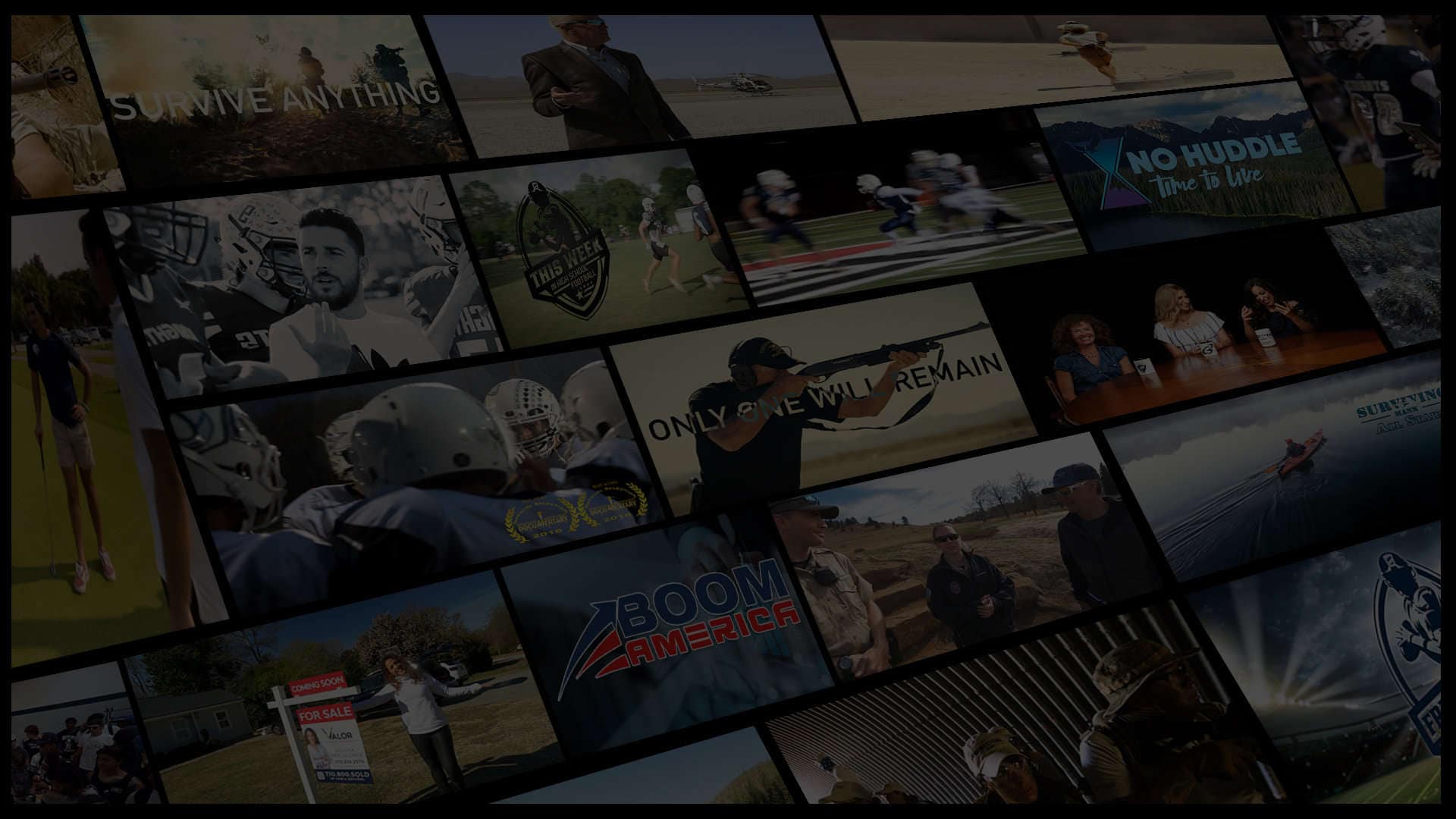 Flexibility in Presentation:
Brands have the creative leeway to showcase their product in diverse ways, tailoring the presentation to align best with the content and audience.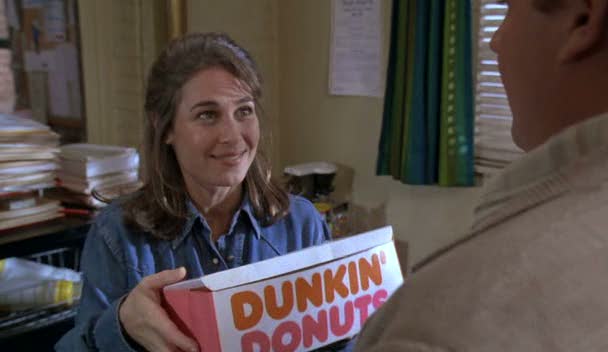 Flexibility in Presentation Example:
Aston Martin in James Bond movies - The cars are shown in various scenes, from high-speed chases to glamorous arrival shots, showcasing the versatility, luxury, and performance of the brand.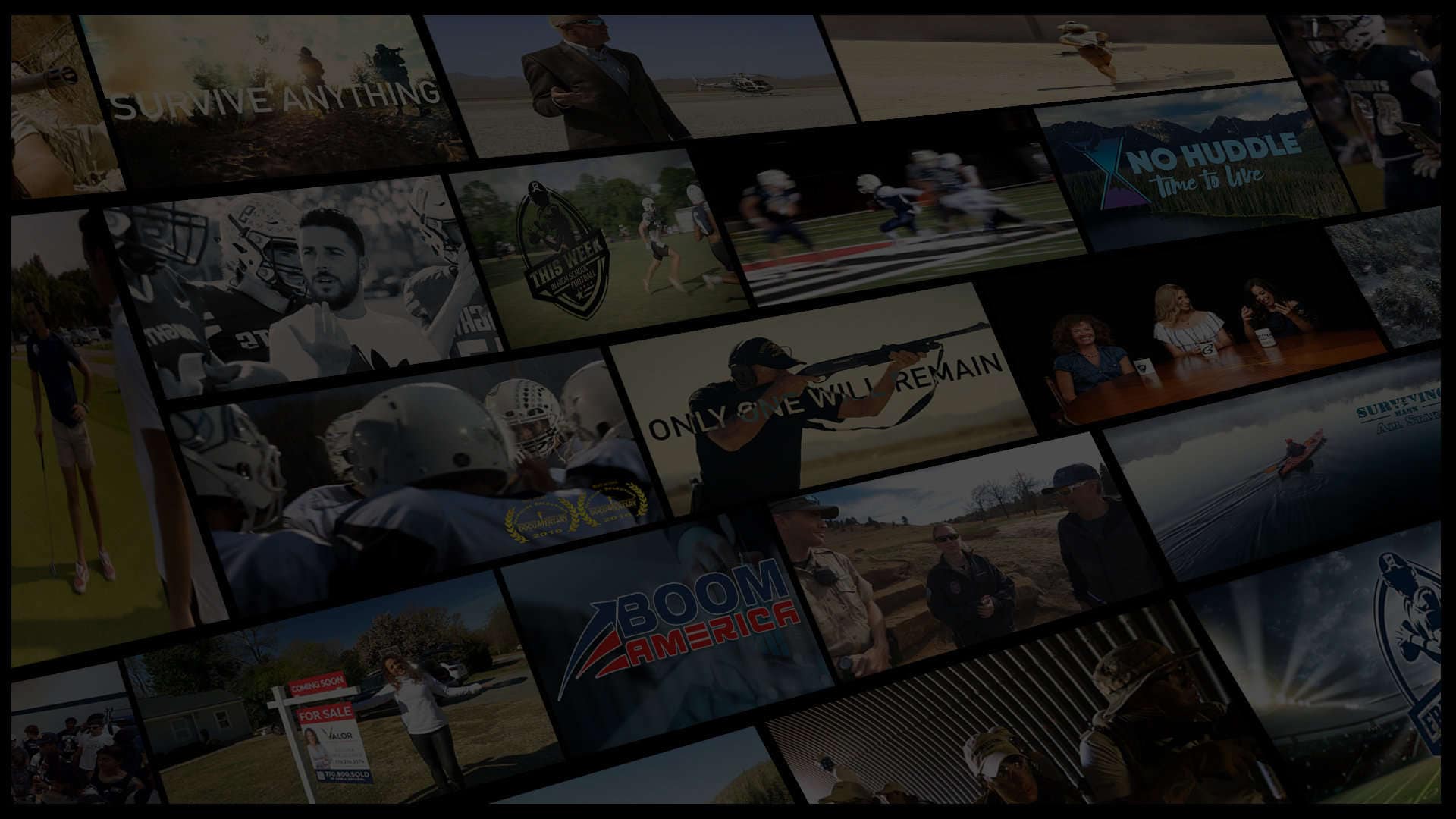 Elevated Brand Prestige & Goodwill:
Brands integrated within TV narratives not only bask in the limelight of prime visibility but also inherit an aura of distinction and friendliness. Such seamless inclusions resonate as endorsements of the brand's superior standing and relatability, distinguishing them from those merely displayed in transient commercials.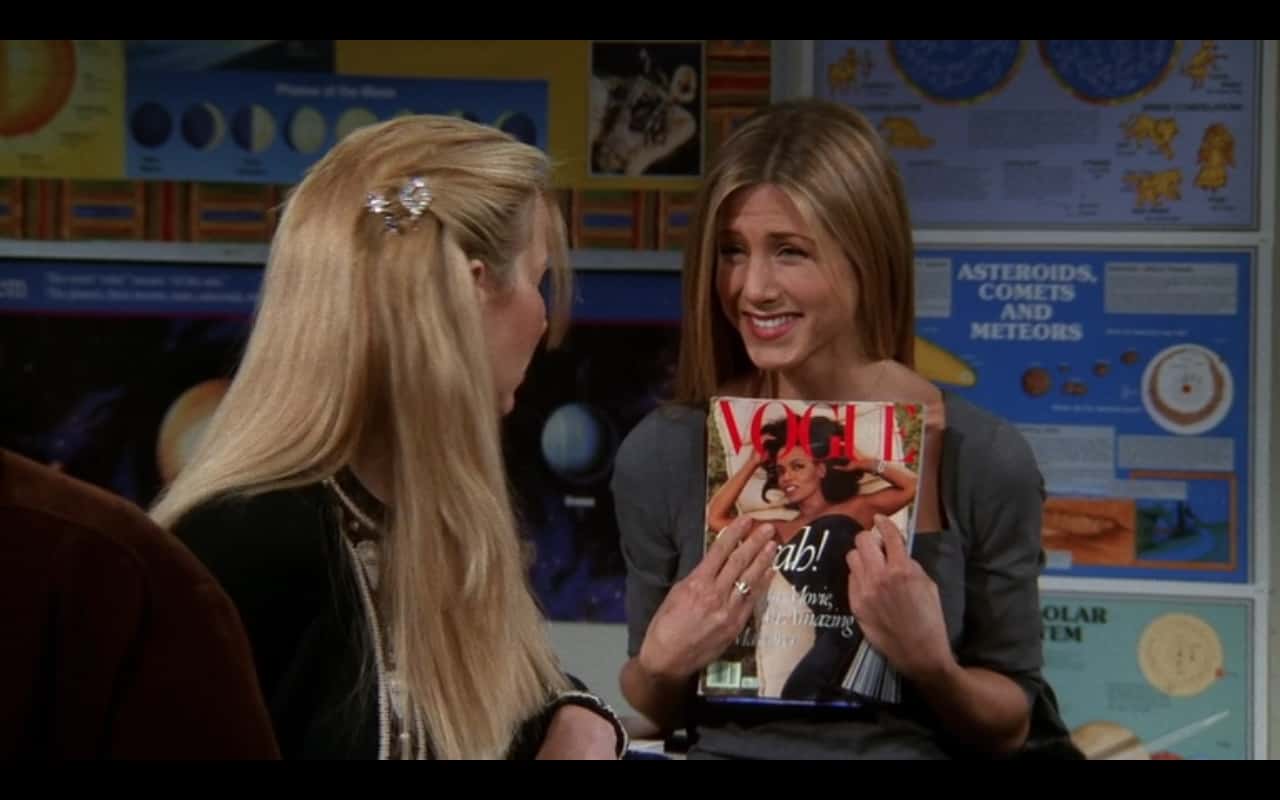 Elevated Brand Prestige & Goodwill Example:
Absolut Vodka in "Sex and the City": Before its iconic placement in the HBO series "Sex and the City," Absolut Vodka was a relatively lesser-known Swedish vodka brand in the U.S. However, once it became the drink of choice for Carrie Bradshaw and her friends, especially through the famous "Cosmopolitan" cocktail, the brand's recognition skyrocketed. It went from being a foreign brand to a must-have drink at upscale bars and parties in real-life Manhattan and beyond. The integration not only increased sales but positioned Absolut Vodka as a stylish and sophisticated choice for young, fashionable urbanites, mirroring the show's central characters. This is a testament to the power of strategic product placement in popular culture, where a brand can transition from obscurity to being a household name by associating with the right content and context.
Please note that while each example predominantly highlights one bullet point, many of them could be applied across multiple points due to the multifaceted nature of product integrations.
In the ever-evolving landscape of advertising, brands are perpetually seeking innovative ways to connect with audiences. Traditional commercials, while still potent, are often eclipsed by the immersive experience of product integrations.
When a product seamlessly weaves its story into the fabric of a TV show, film, or music video, it not only ensures enduring visibility but also garners an elevated brand prestige and familiarity. Such integrations subtly influence viewer perceptions, resonating more deeply than a fleeting commercial break.
Brands become integral to stories, transcending the realm of mere advertising to become a part of our cultural tapestry. As these narratives continue to be consumed across generations, the story of the brand endures, creating an indelible imprint in the collective consciousness of audiences worldwide.