The Economic Storm Is Already Here And We Need To Survive It
Among the many points of damage from the coronavirus, it's causing a lot of businesses serious economic issues that might just bring some of them down.
But, obviously, you can't let that happen to you—so what's your plan? What can be done to weather this storm? Well, here's 6 things you can do about it right now.
Yes, things are not great, and it's alright to be upset. It's natural to be nervous or stressed about all of this—but decisions made while panicking are not usually wise decisions. You need a plan to get through, but don't make sweeping or drastic financial changes on a whim. This pandemic won't last forever—and you must live with the choices you make.
Repetition is the soul of influencing purchasing decisions, and any progress can be lost very quickly. You can't let advertising backslide. In fact, it might even be time to consider upscaling. A lot of companies don't heed this warning, and thus competition for advertising is lessened.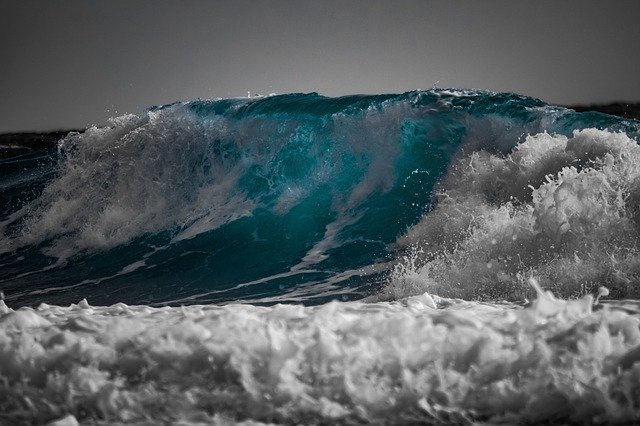 People are tense. With everyone being just a little more on edge than usual, it's likely we will see PR nightmares spring up for people who make too drastic a misstep. And, sadly, faux pas linger past the coronavirus breakout. Now, don't allow fear of controversy to make you unable to take necessary actions for your business, but be extra careful about how anything you do can be perceived.
Credit cards and banks are being very understanding right now about missed payments. If you are fearing some debt you can't pay until things are semi-back to normal, then you might be able to ask for an extension or a deferment. If you're overwhelmed with something in your personal life, communicate about it. Call friends if you're stressed; ask for help if you don't have time to get your own groceries. In the wake of the pandemic, people are helping each other. If you can, help others, too. We're going to only get through together as a team.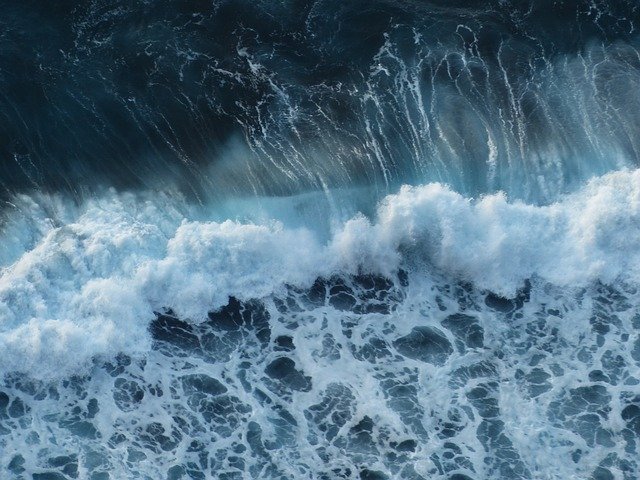 Take Cleanliness Seriously
I assume you already know how important cleanliness is, and there are many more important reasons to mind this, but, also, you want to know the quickest way to lose money? Having someone get sick. The coronavirus moves fast. It can easily mess up an entire workforce should it be allowed to spread. So, take cleanliness seriously, and disinfect every commonly touched surface. Wash your hands; keep your distance. If you yourself get sick, then find a way to work remotely. Don't endanger others by still going in to work.
Let's not mince words here, we are in a crisis. You must understand that however much you worked before, it's not enough anymore. Think of it like a wave coming up behind you. You will see other businesses fail to keep paddling and fall into it, never to be the same, or perhaps completely submerged. But you are not going to be one of them—you are going to paddle harder and more efficiently. That wave is fast, and it is devastating, but, if you're clever, if you're dedicated, if you are willing to adapt and adapt again, you can find yourself out of its range, only feeling a hard rocking as it fades away. It is not hopeless, it's just a new problem. You're a business owner—you deal with massive problems all the time.
You can weather this economic storm. You can.