You may not have heard of Kevin Harrington, but you know his work. He's been a big part of your childhood and maybe even adulthood. You just didn't know that someone was behind it.
But enough mystery. Kevin Harrington is the man who invented infomercials. He's the man who helped give us Billy Mays, and the phrase "but wait, there's more!"
And that's not all he's done: he's been a guiding light behind many products you've seen online or that you've seen in shops, and that you've probably bought or used.
We quite literally do not have the time to go into the entire list here, so, instead, we'll just be going over eight products or brands that he helped bring into the world and then make major successes.
The Snuggie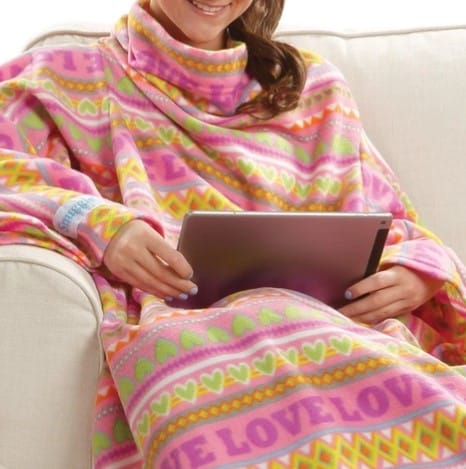 Yes, the most comfortable outfit perhaps ever conceived. The Snuggie burst onto the scene and instantly became a pop-culture icon of a product. It's simply the height of comfort items and very easy to understand as desirable—ergo, perfectly marketable.
Ginsu Knives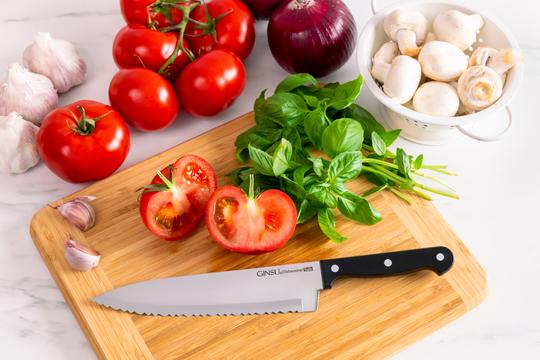 Anyone who likes to make their own food will eventually need a knife set, and Ginsu Knives are a cost-effective option. These ultra-sharp and ultra-durable knives are easy to advertise and sell.
George Foreman Grill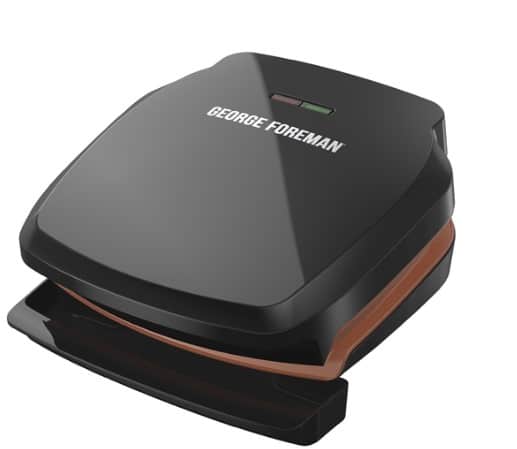 Being able to grill indoors without gas is an increasingly appealing idea. This tiny and inexpensive grill sold the reality of making entire meals like hamburgers, grilled chicken, and omelets easily and quickly. It's also a great example of how powerful celebrity endorsements can be for a product.
Ninja Products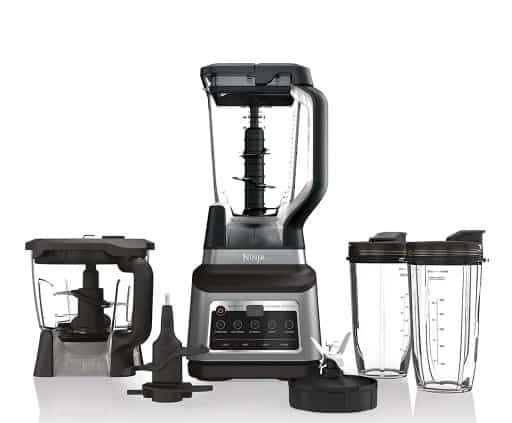 Their blenders are by far the most famous items from this line, and for good reason. This brand is dedicated to stellar products. Sometimes a product's effectiveness and quality—and thus benefit to the customer—can make you iconic.
iGrow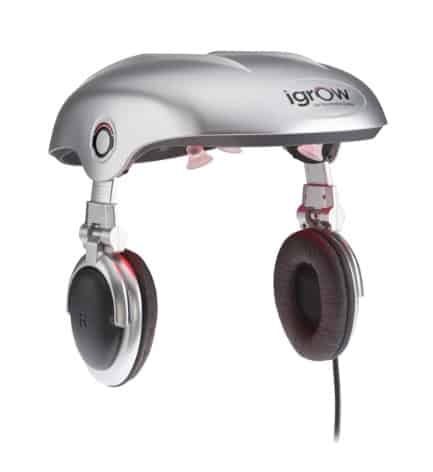 Slightly more fringe of a product, the iGrow is a helmet that helps promote hair growth. It helps sell itself with its ease of use and how much more pleasant it is than the medical alternatives.
The Peep/SmartKlear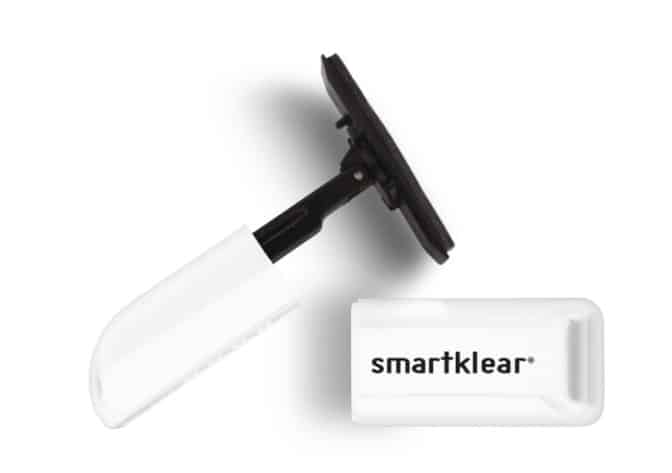 The Peep/SmartKlear is perhaps one of the few products on the market with near-universal appeal. As a way to reliably clean screens (and glasses) back to how they are fresh out of the box, they're a no-brainer of a desirable product and rightfully and predictably sold a ton on QVC and HSN.
NuWave Oven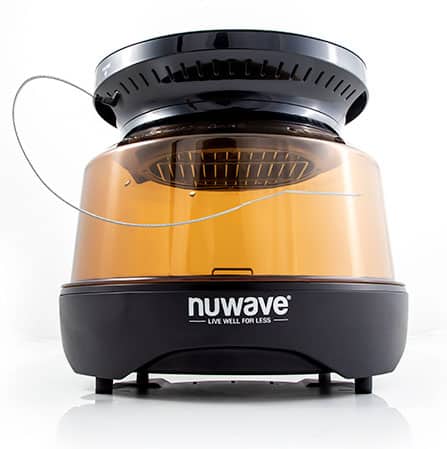 While it may seem like just another way to cook food, the NuWave Oven is like something out of a science fiction story. It can take frozen meat and cook it to perfection in under fifteen minutes with very little effort. Though appealing to labor-saving and time-saving opportunities is an old marketing tactic, it is and will always be effective—especially with a product this labor-saving.  
OxiClean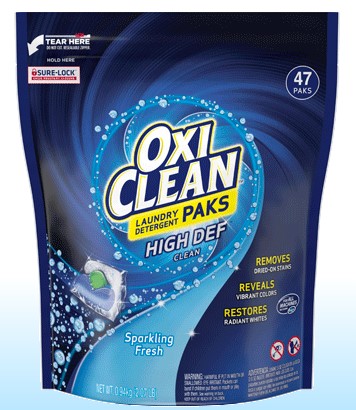 You all know Oxiclean. It's perhaps one of the most iconic American ads/products of all time. Oxiclean's presentation is memorable, the product demonstrates its effectiveness, and it solves a problem many have faced. If spotting this one's potential does not show the power of Kevin Harrington, I don't know what will.
And, again, that's just a sample of what he's done. Kevin has been involved in many more projects and will be involved in many more. He's been shaping the world one product at a time while helping make the lives of entrepreneurs better for years and years.